The Battery Hero
Paddy the Beaver Meets Battery Bob
In partnership with: EcoKids, Call2Recycle
Previously on Paddy The Beaver: Paddy had made a big mess of used-up batteries that he just threw on the ground. But someone mysteriously cleaned them up! Who is the Battery Hero?

In this episode, we discover the Hero is Battery Bob: a cool robot with radar, a wheel, and a vacuum arm to take batteries for recycling.

Battery Bob shows Paddy The Beaver how he takes batteries in to recycle them, and what recycled batteries can become. Now Paddy can be a battery hero… and so can YOU!

Special Note: Battery Bob was designed by Demetrios A., a grade 6 student at Montreal's Selwyn House School. He won the 2015 "Battery Hero Contest" with his original drawing of Battery Bob: the prize included a guest star role in an episode of Paddy The Beaver! The contest was a new initiative by Call2Recycle in conjunction with Earth Day Canada's EcoKids environmental education program to promote the recycling of batteries.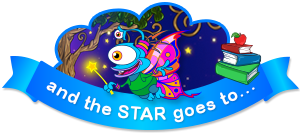 Kidoons gives big hugs and stars to
EcoKids & Call2Recycle
for supporting Ecology & Science Literacy
Grown-ups: click here to find out more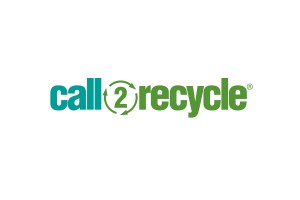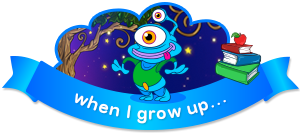 When I grow up… I want to be a Battery Hero!
I definitely do not want to throw my old batteries away. Then they go in a landfill and makes a lot of nasty garbage, which affects the environment. I want to turn my old stuff into new stuff! This is what RECYCLING means. For instance, dead batteries could be turned into pots and pans, steel for golf clubs, or even new batteries!